We preformed our Christmas play for our parents today, along with all the other Junior and Senior Infant classes.
We really enjoyed ourselves and we think our parents enjoyed the show too!
Here we are waiting in our room before we went on stage today!

Introducing the cast
The shepherds and their sheep:
The BFF sheep: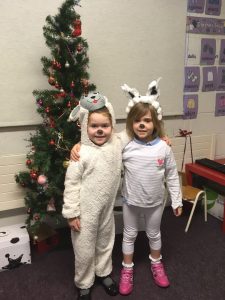 The Wise Men and their camels 🐫:
The 🐮 cows:
The 3 🐭 mice: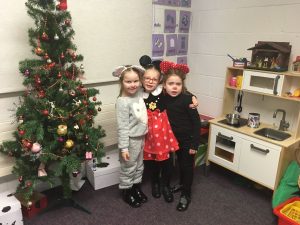 Owl 🦉 & Cockerel 🐔: 
Mary, Joseph, the Donkey & the Angel:
The 2 innkeepers, the cat 🐱 & the dog 🐶:
We hope you all enjoyed the show!!
Wishing you all a Happy Christmas and a Happy New Year
---