Today The Junior Infant Classes, with Teddy Bears and picnics in tow, set off on a little trek to our beautiful school garden. There we found a grassy bank to play and picnic.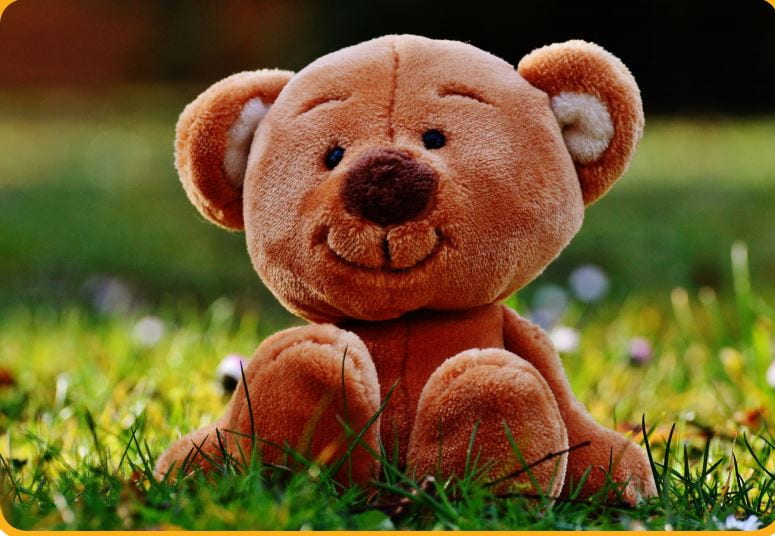 Come and join us in the garden.
We had a wonderful Teddy Bears' Picnic.
We were all very tired and sleepy after a busy picnic and playtime.
At Home Time we were all very tired little Teddy Bears!
Tomorrow is our last day in Junior Infants!
Well done everyone!