We went to the garden. 
We looked at different materials and plants. 
We found lots of great things.
---
On Friday 1st December, in Room 18, we made "Breakfast Bites"
We followed the DK:  COOK IT STEP BY STEP book! Delicious dishes you'll really want to make!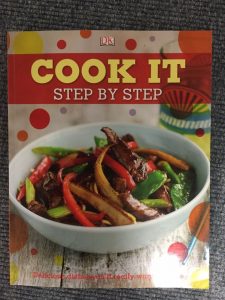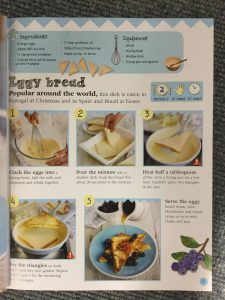 See how we worked together to make this popular dish.
It is eaten in Portugal at Christmas.
You will need:
Eggs, one each is good!
240 ml milk
1/4 tsp cinnamon
Slices of white bread. We took two each!
2 tbsp sunflower oil
Fruit to serve: we had strawberries!
Whisk, mixing bowl, shallow dish, frying pan and a spatula
HERE WE GO!
Blog by students in 3rd class.
---