ACTIVE SCHOOLS COMMITTEE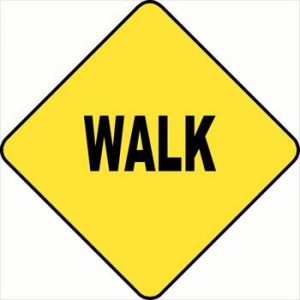 This Friday, 10th of November is the first day of our new walk to school campaign; 'Feet on Friday!'
The committee are encouraging all pupils to walk to school on Fridays.
The class with the highest percentage of walkers on Friday mornings will receive a reward.
If you are being driven to school, why not get dropped off at the community centre and walk from there, that way you can be included as a 'walker'.
Don't worry, pupils who travel to school on the bus won't affect their class score.
Let's put in a big effort and be sure to KEEP SAFE, walking on the footpaths and crossing only at traffic lights and with our Lollipop Lady.
Remember;
'Keep active, keep fit, your body needs it!'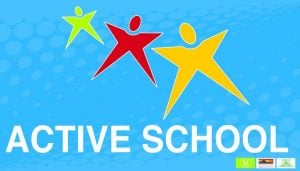 Active Schools Committee.
---