Walk this way…..
We miss being  in school and of course we would normally be planting seeds together and tending the school garden throughout the spring. The Infant classes would be starting to play in the garden at the break-times and classes would be working at the planting boxes and recording all the wonderful new growth… Sadly we cannot be there at present….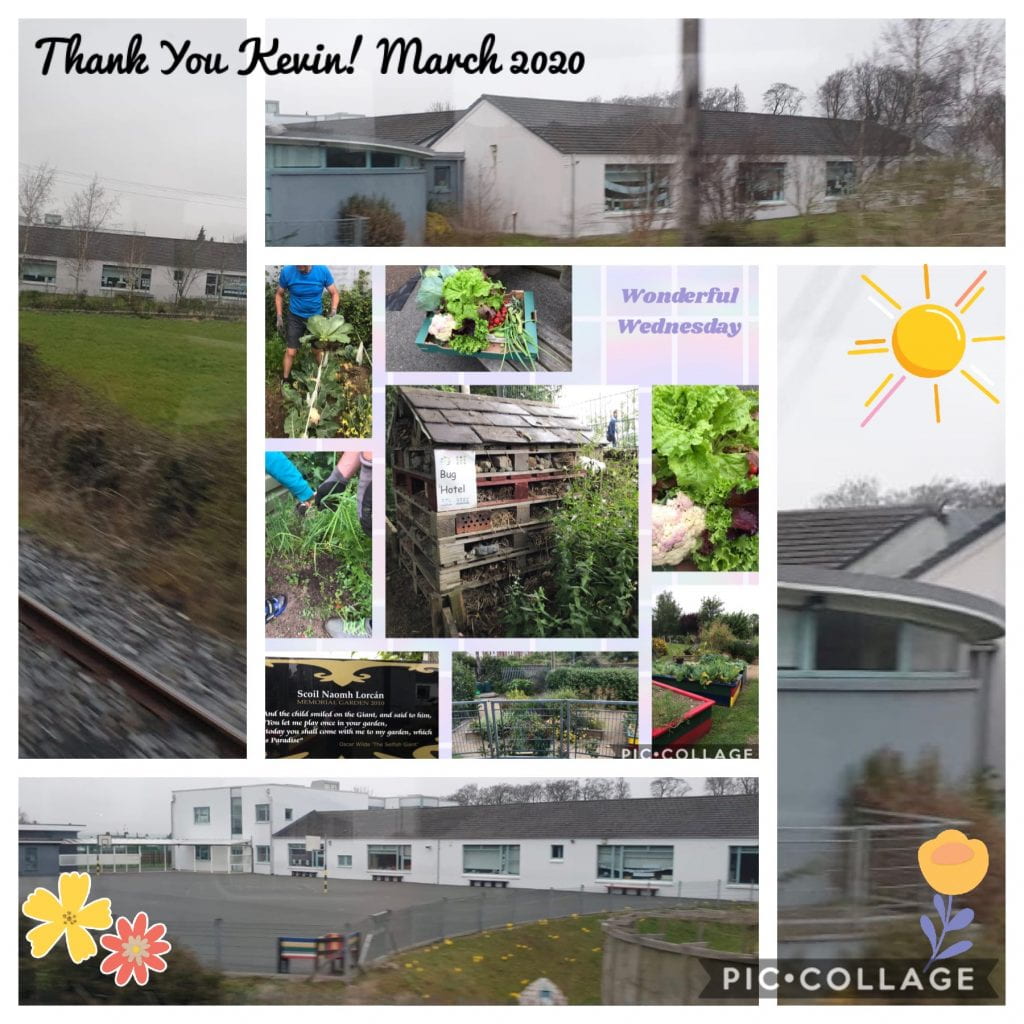 Kevin has been tending the garden for us and we send him a very special THANK YOU!
Garden Memories 2018-2019
If you would like to view archived GARDEN posts, type the word
garden
into the search box on the right-hand side of the screen. Click go
Now you can select and view some of our favourite garden blogs.
TAKE CARE!