THE LORD IS MY LIGHT
---
We are making Viking Helmets out of papier maché.   We had great fun making them.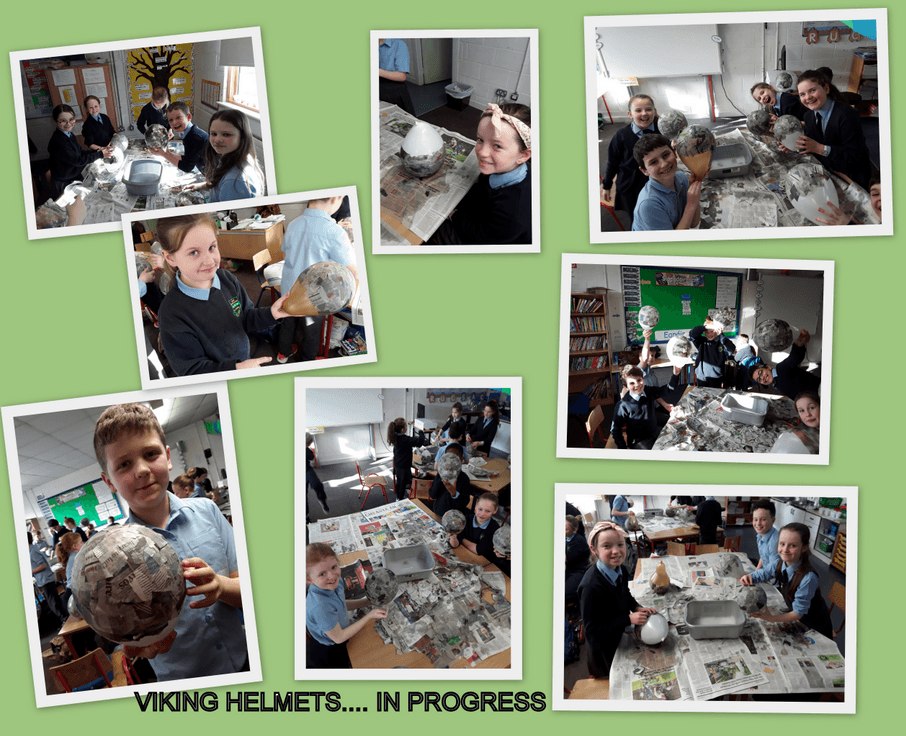 ---
Today we had a look in the garden. We were looking for signs of spring. We saw flowers: daffodils and crocuses.
Then Luca showed us a book about CIRCUS KRONE. It is the Greatest Circus in the World! Luca has been there! He said it was great. We looked at the book and Luca and talked about the amazing animals and the Macaw he had perched on his arm!
BLOG BY
LUCA FINN & LUKE
---