The three Junior Infants Clases went on tour together to the farm!
We had a wonderful day at STONEBROOK FARM!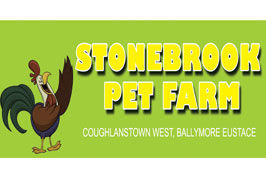 Click on the link below to visit the Stonebook Farm Website and learn more about the farm.
http://www.stonebrookpetfarm.com/stonebrook-pet-farm.asp
ALSO! Look at our gallery below
Look at us!
We are having fun on the farm!