Listen to our song and you'll find out how to heal the world.
It's a happy song to entertain you during Covid 19 times!
We worked together in our PODS to make this special song.
Sing along with us today from your own BUBBLE.
We can save the planet…
One Bubble at a time!
Thank you for watching and Listening!
From
Duffy's Room 13
Sallins National School
Duffy misses his visits to you!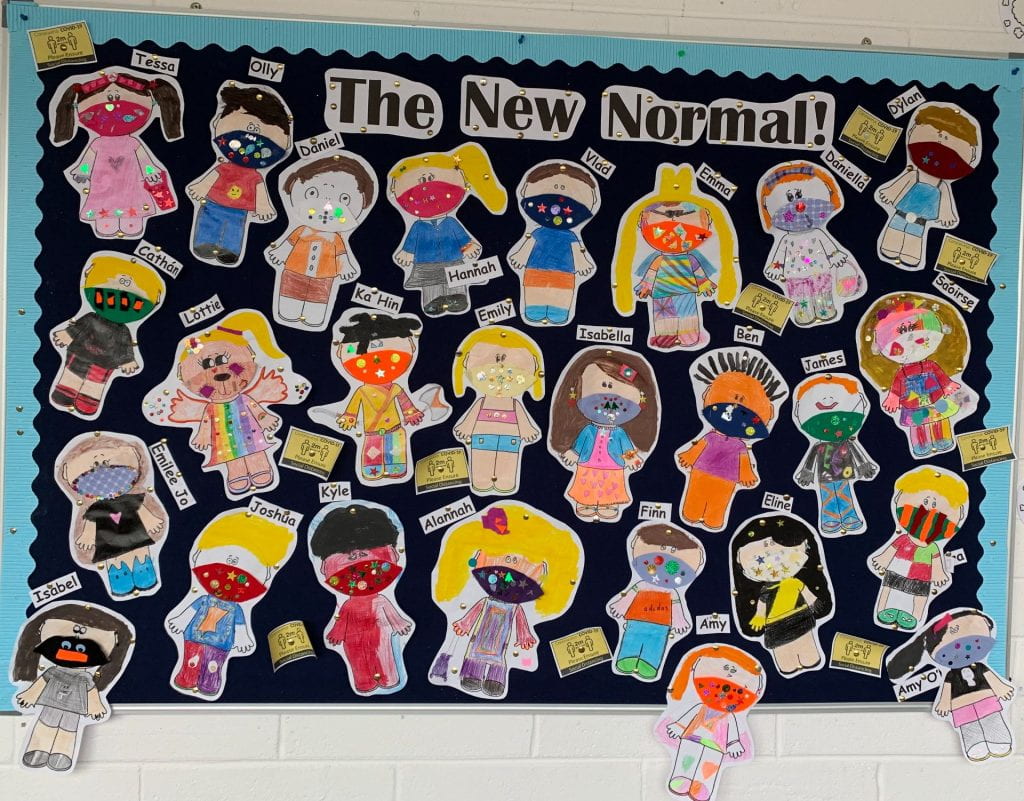 ---
2 Responses to "A Social Distance Song Room 13's BUBBLE!"