Today we played Monopoly Party. Following game instructions! Taking turns! Spending time with friends. Learning and having fun together.
Here are some moments from our game!
These are the rules!
Here is how our game looked when the time was up! We all did well and it was fun.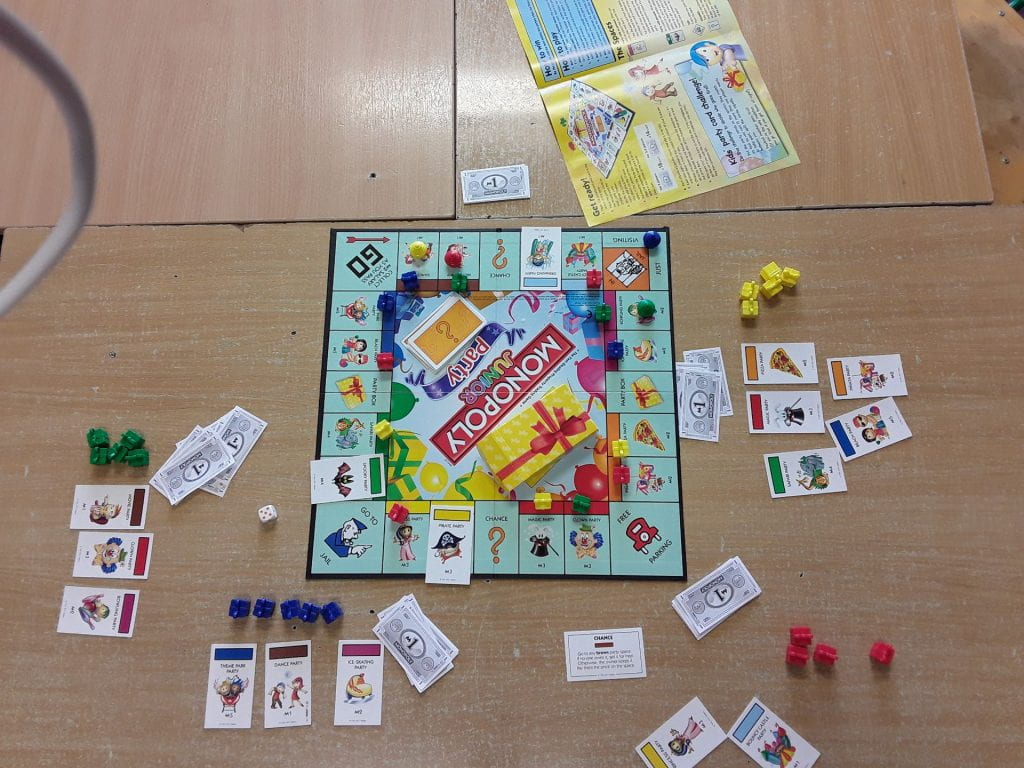 It would be fun to play with the family too.
Happy Holiday weekend everyone.
Friday Maths and Skills Group