Hi Everyone!
It's Wednesday again. Today we practiced and recorded all our pieces for the concerts taking place in Sallins and in Alexandra College during Seachtain na Gaeilge 2019.
Listen and play along at home.
Slow Air
Munster Buttermilk Jig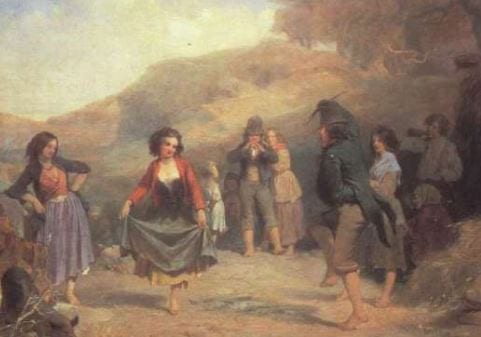 Brian Ború's March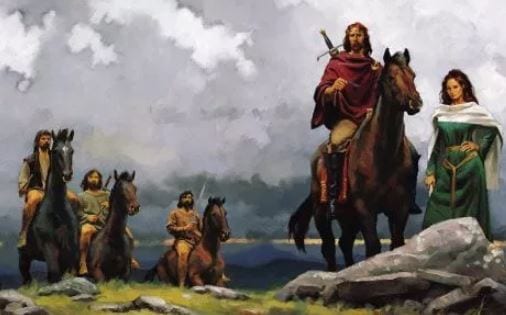 Maggie in the Woods & John Ryan's
Foggy Dew & The Minstrel Boy
Practice along with the music. Also tell your fiends about our concert in Alexandra College, Dublin, on Thursday 14th March 2019 at 7:30 p.m. This will be our 4th year travelling to Dublin to play in the concert. Everyone is welcome!
---
One Response to "Tá Seachtain na Gaeilge ag teacht! Tá an Grúpa Trad ag Cleachtadh…. Éist linn!"