Game of Life Junior is fun to play with friends. You can go on an exciting day out. You drive around the board and visit as many places as you can. You collect stars and carry out activities. Four of us played on Friday morning. When it was time to finish, we took photos of our game journey. At home we can retell you about the trip!
Here goes!
This is the YELLOW car's story!
Here is the RED car's story.
The GREEN car had a good day!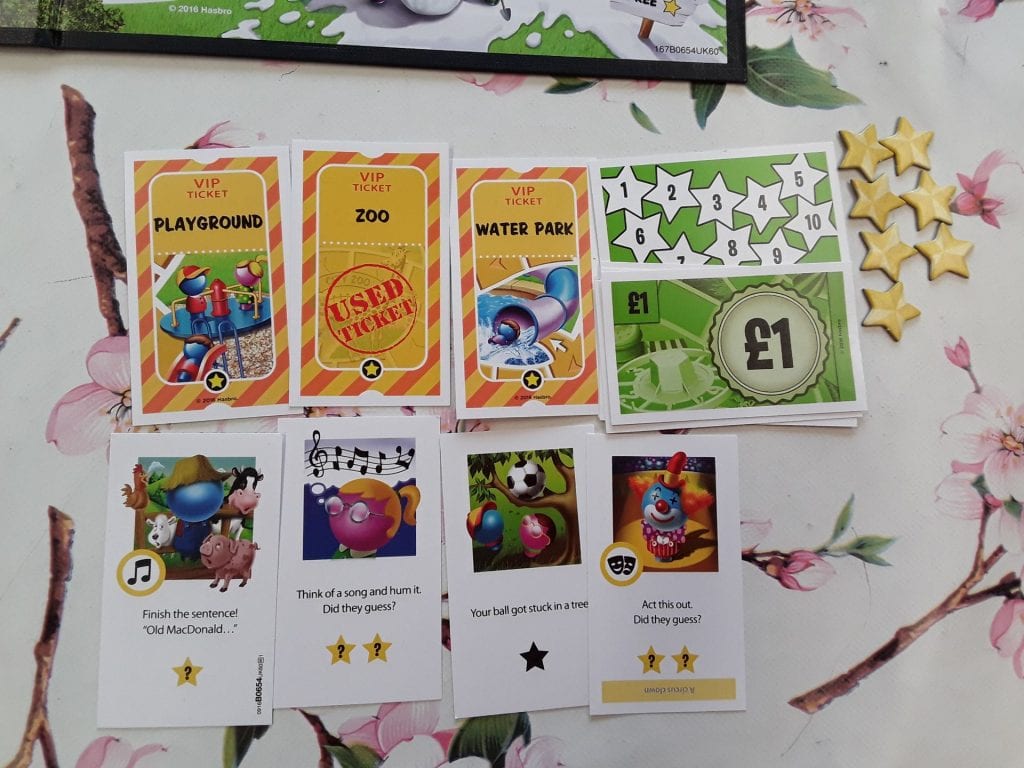 The BLUE car had fun too!
We can look at the blog at home and retell our adventure!
The after lunch Friday Group met at 1:20pm
We played a new game and also recorded our adventures! Kate was first to get her 10 stars and Ross was very close to 10 when it was time to stop! We recorded our adventures too.
Our Stories!
THIRD CLASS WORKING TOGETHER!
---
One Response to ""GAME OF LIFE" is fun to play: The Friday Groups met today!"